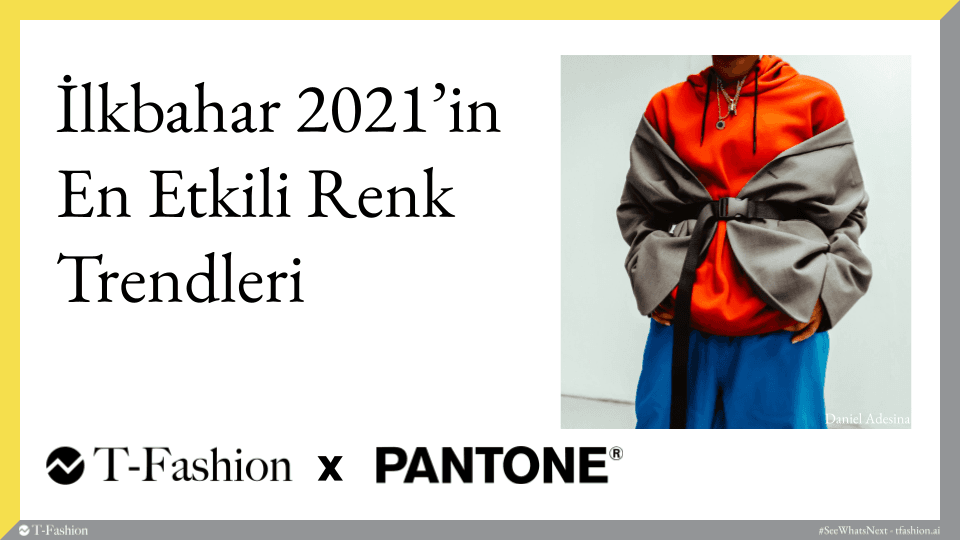 Discover the Most Effective Spring 2021 Color Trends with T-Fashion and Pantone
Get your hands on the Spring 2021 Most Effective Color Trends report, jointly organized by T-Fashion and Pantone. Use the report to validate your collections and shape your communication & sales campaigns for the spring season.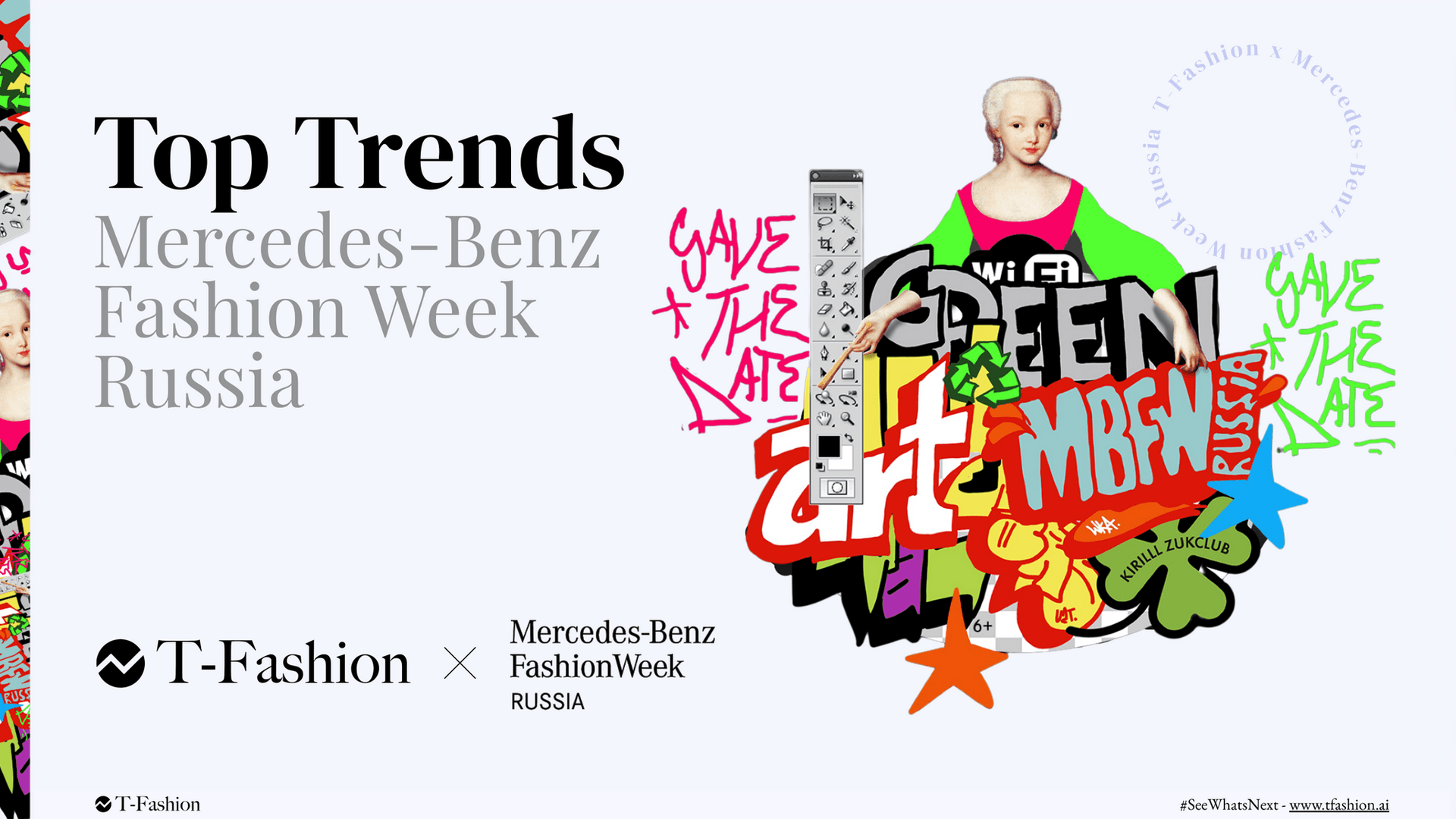 Top Trends from Mercedes Benz Fashion Week Russia 2021
Get ready for the latest fashion trends to hit the Russian market. T-Fashion, with its expert team and state-of-the-art AI technology, has analyzed the top styles and colors emerging from the Mercedes Benz Fashion Week Russia. From the analysis of over 2750 different looks and millions of Instagram images, T-Fashion presents a comprehensive report on the trends to watch out for this fall/winter season.