success
Stories
Discover how we helped
businesses reach their goals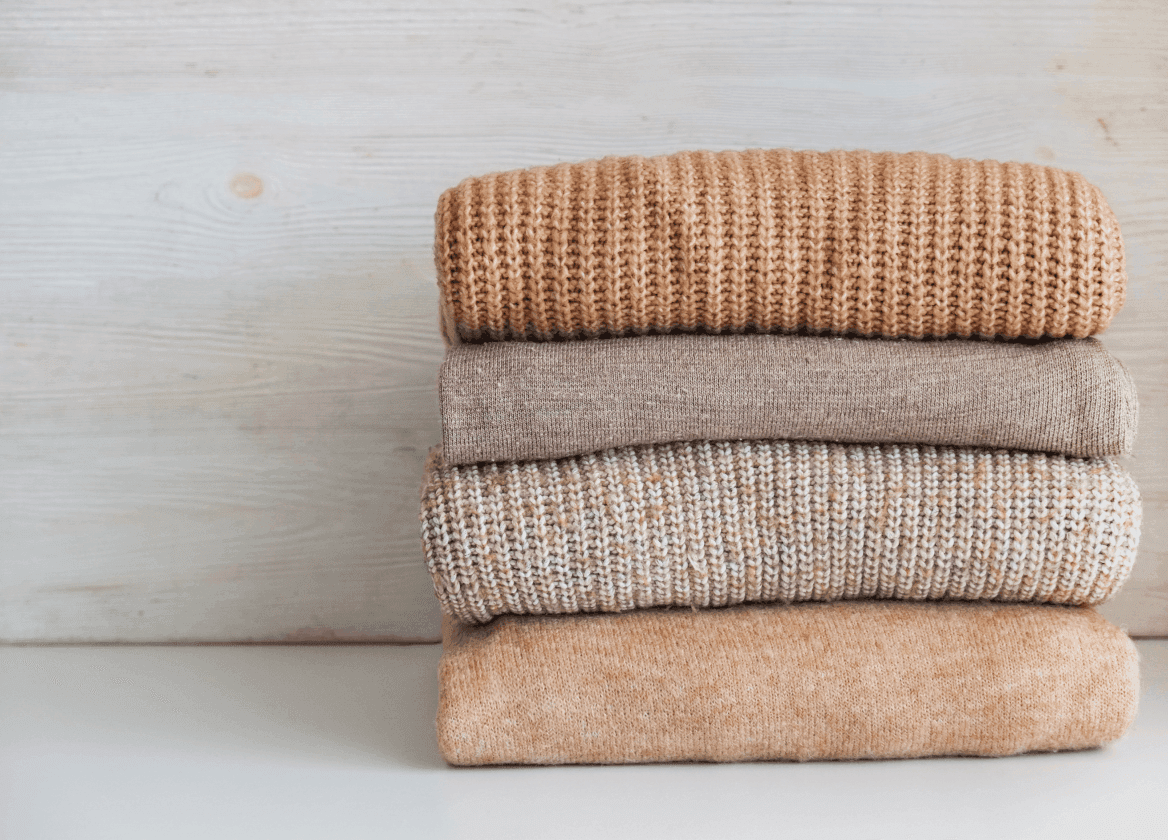 Data-Driven Decisions Lead to 40% Decrease in Cost Per Sale for Hemington
Hemington is a brand that is popular for its smart casual knitwear collections. We had a chance to work with Hemington through their digital marketing campaigns. They had thousands of items at hand for their new Spring collection, and they had difficulty finding the items that would lead to the highest engagement and sales. After analyzing their target audience, we spotted the trends that would work best for their target audience. By looking at this data, we suggested 10 items that should be highlighted in the campaign. Their digital marketing also chose 10 items on their own. We ran A/B tests, and the results showed that we were able to decrease their Cost Per Sale by 40% for that season's digital marketing campaign.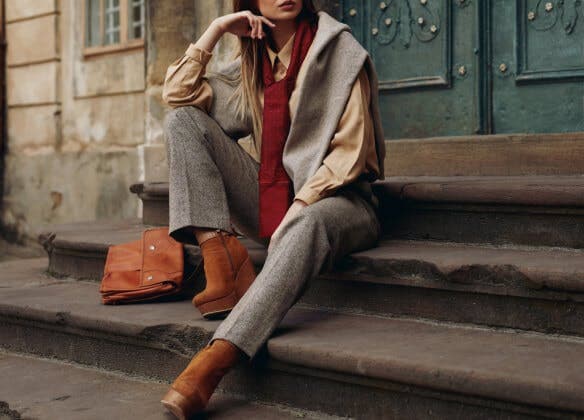 How T-Fashion Helped Sarteks Stay Ahead of the Game in a Challenging Market
Sarteks is a textiles and fashion manufacturing company in Turkey. They were producing fabrics for European brands, and their main goal was to predict the trending colours to improve their fabric collection sales further. Throughout our partnership, we provided them with analysis of their target audiences in 3 key regions of Europe. They used our forecasts to create their new fabric collection. We saw an increase of %50 percent in revenues even though most Turkish manufacturing companies were facing hardships due to the pandemic.