Blog
Keep up with the latest news and trends
in the fashion industry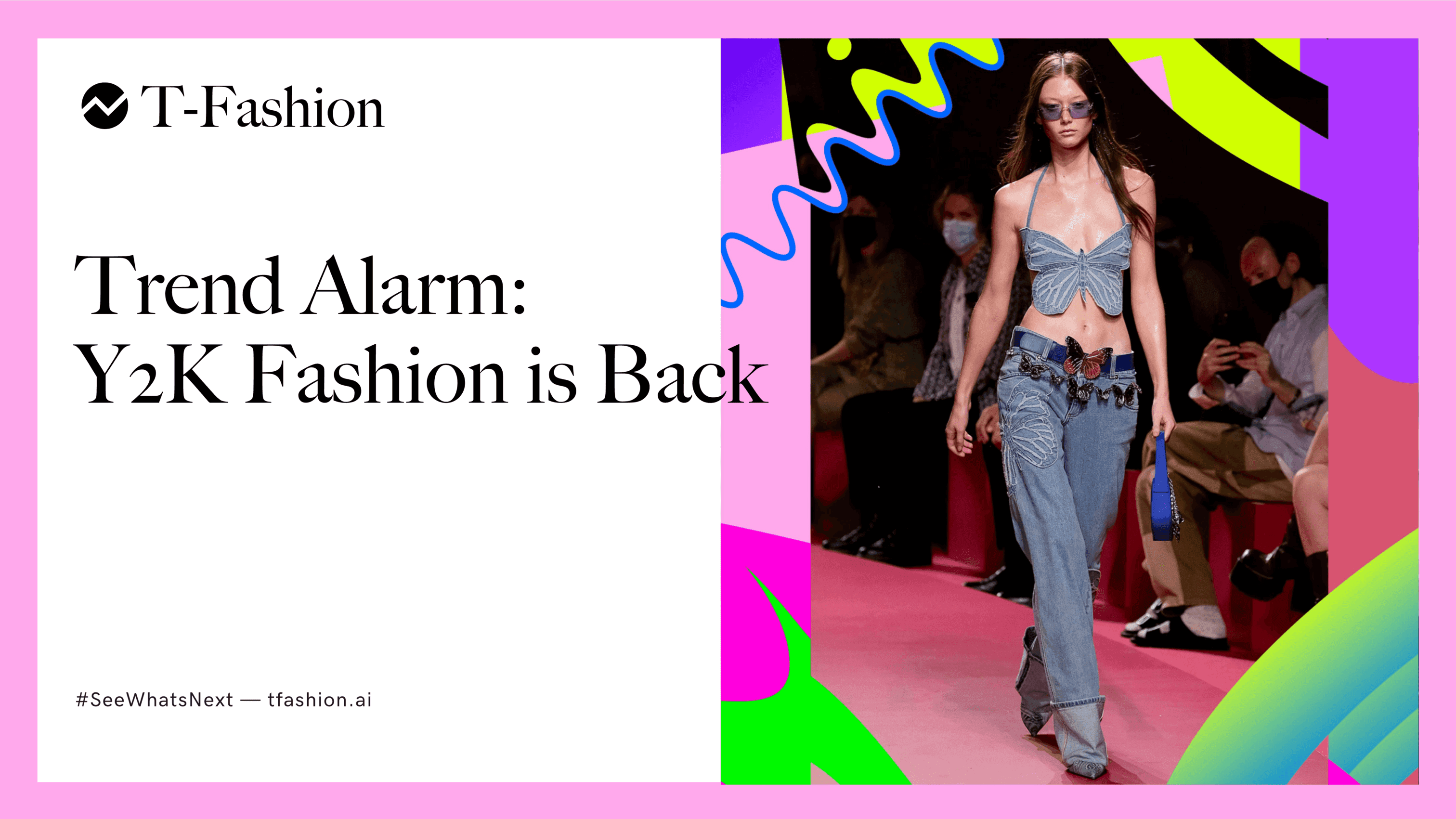 Trend Alarm: Y2K Fashion is Back
The early 2000s are back in a big way, and fashion is no exception. Y2K trends like low-rise jeans, platform sneakers, and butterfly clips are all making a comeback, and New York City is leading the way.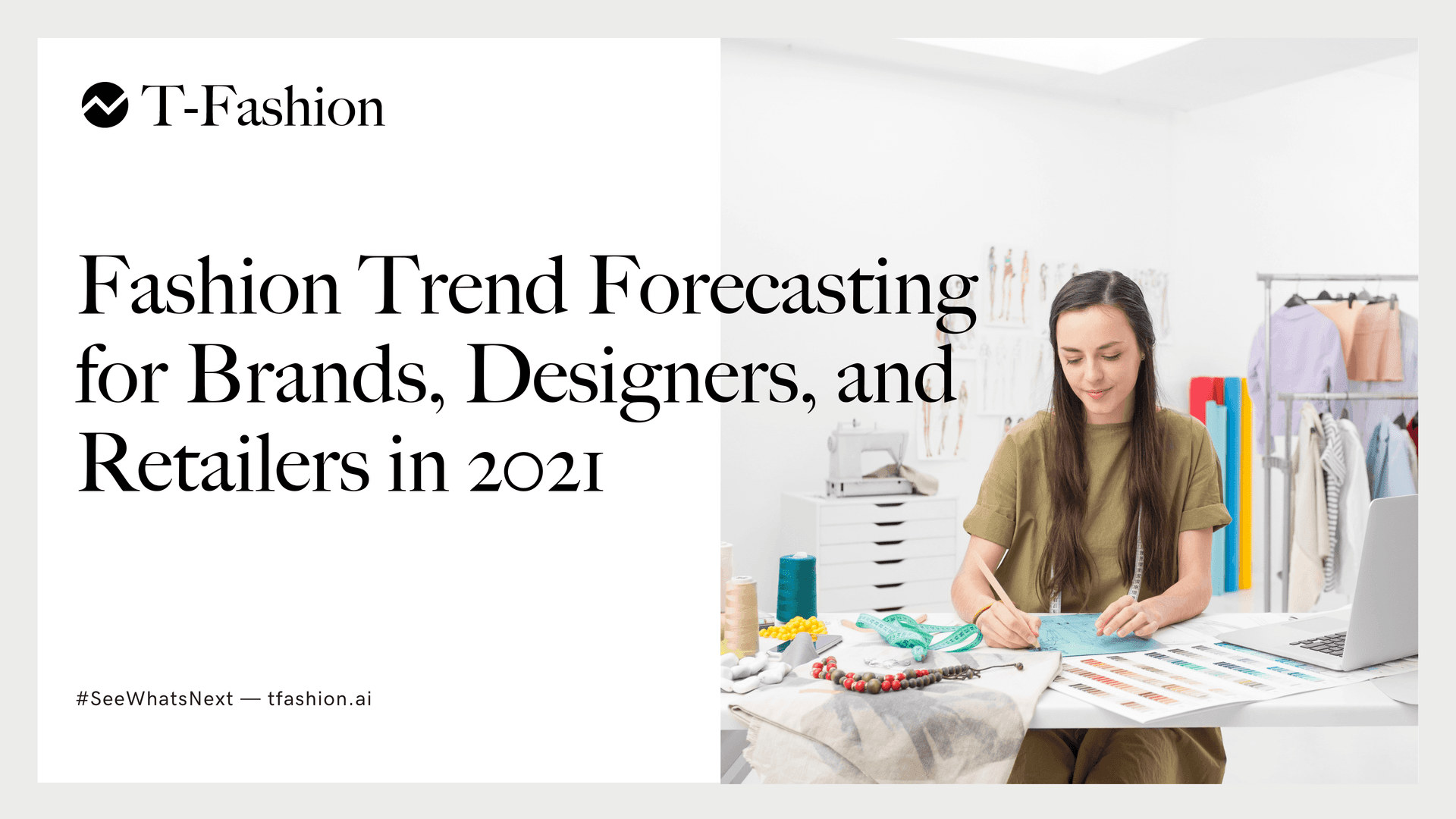 Fashion Trend Forecasting for Brands, Designers, and Retailers in 2021
Fashion trend forecasting may sound like a brand new concept brought to us by the wonders of technology, but in truth, it is almost as old as fashion itself. Brands, designers, and retailers have always sought to foresee the next big trend that will shape the industry in the upcoming seasons.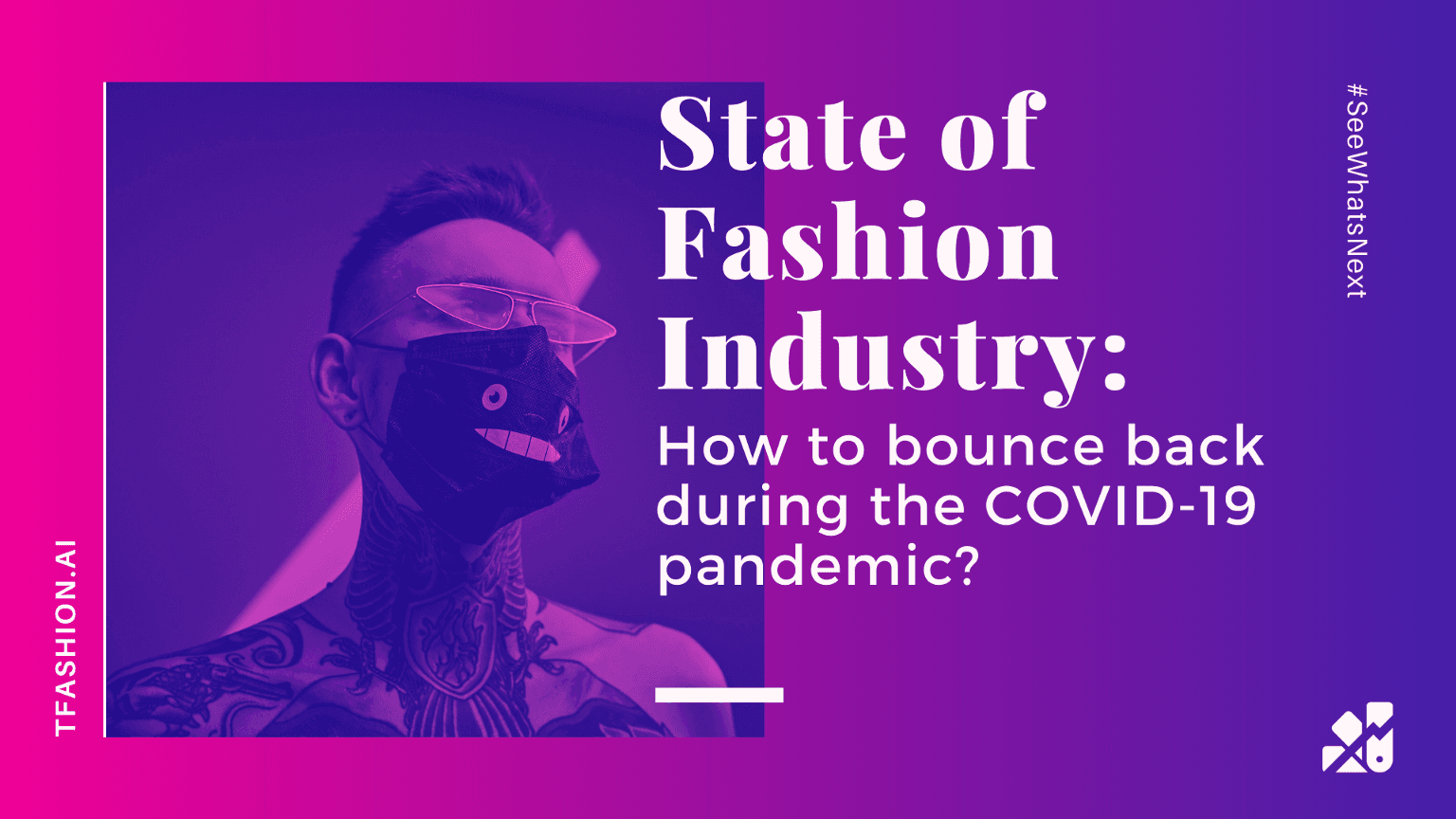 State of Fashion Industry: How to bounce back during the COVID-19 pandemic?
The COVID-19 pandemic has taken a toll on the trillion-dollar fashion industry, but there's hope for a bounce back. Learn about the impacts on manufacturing, retail, and consumer behavior, and how social media trend forecasting can help fashion businesses stay ahead in a post-pandemic world.